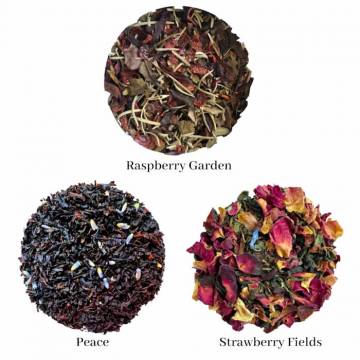 Teas for Mom - A collection of three special teas dedicated to Moms!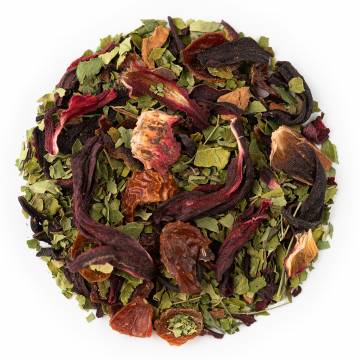 Fruity, tart and powerful blend to support everyday wellness and to help ward off illness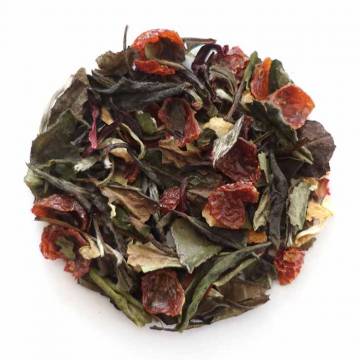 Fruity, refreshingly zesty, white tea based blend
A beautiful aroma followed by a soft herbaceous, refreshing flavour - a perfect treat after working in a garden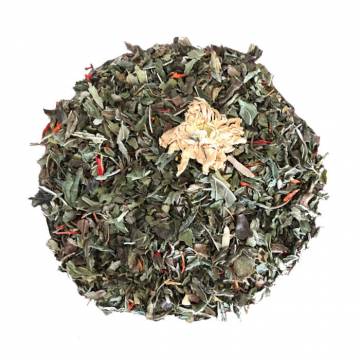 Refresh yourself, your body, and your spirit.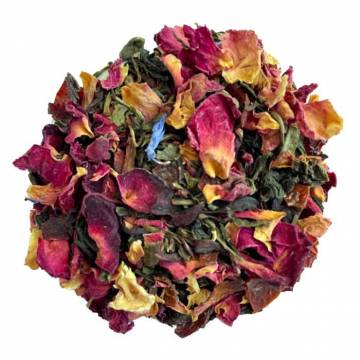 Aromas of berries and a fresh cut grass, sweet flavor of strawberries, take you to a place of comfort and satisfaction. This is a great tea on a sunny day!
A sweet, spicy, warming blend to help keep you up and about!