Featured Teas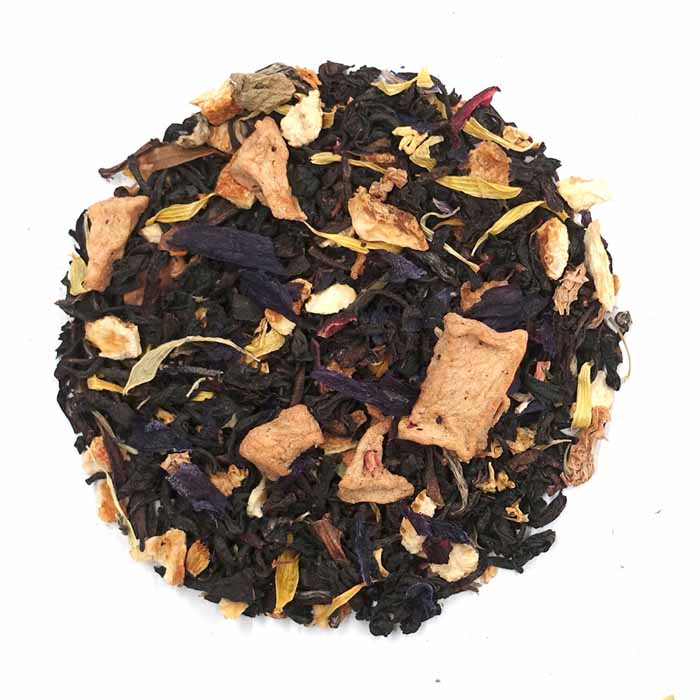 A taste of spring, complete with juicy fruit flavours!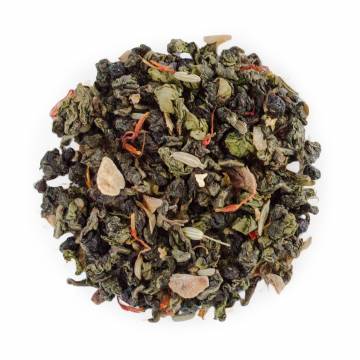 We want you to get a bit of Spring Fever! Enjoy some of the best tastes spring has to offer with this blend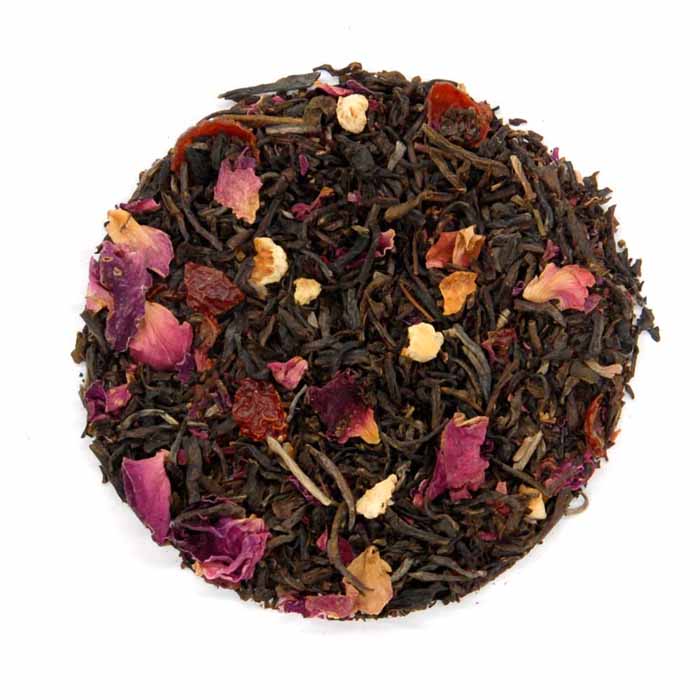 An eye-catching green tea blend with a sweet rose fragrance and light citrus notes.
Featured Dry Foods, Herbs & Spices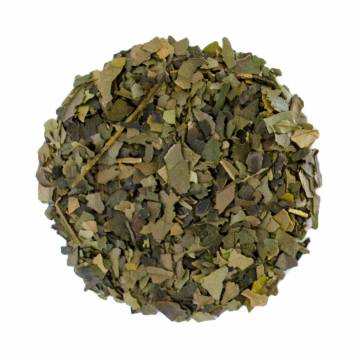 Guayusa from Ecuador, a stimulating herb with a high caffeine content and smooth woodsy taste.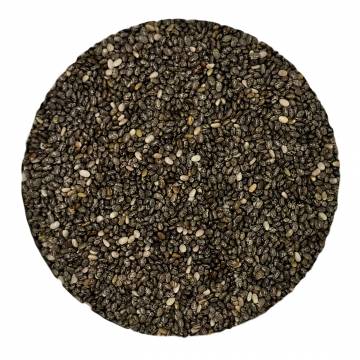 Organic, non-GMO, raw & vegan black chia seeds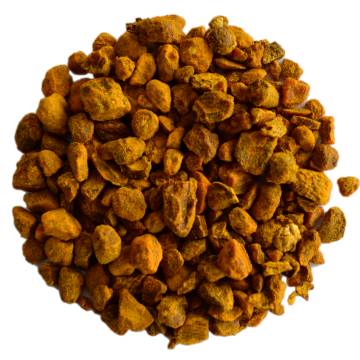 Turmeric in cut form, from India