Featured Teas

Valentine's special edition blend, a romantic blend resembling in taste of a delicious raspberry truffle.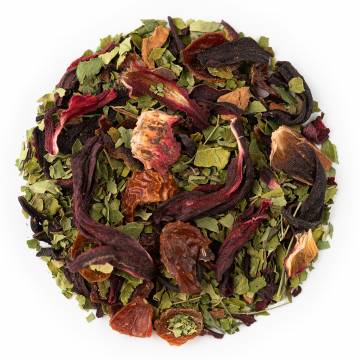 Fruity, tart and powerful blend to support everyday wellness and to help ward off illness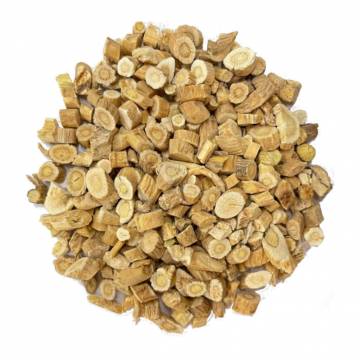 Astragalus root sliced, perfect for tea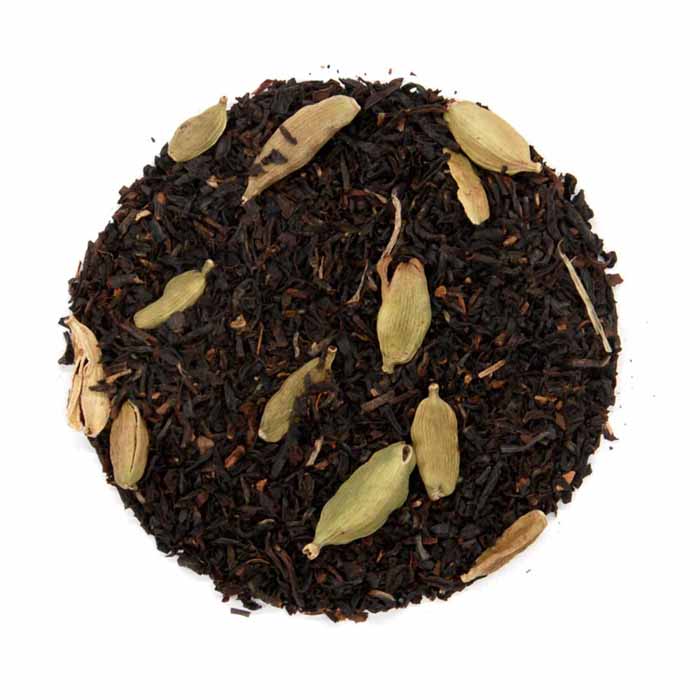 Say OM to this aromatic, lightly spiced and luscious chai!
Seasonal Teas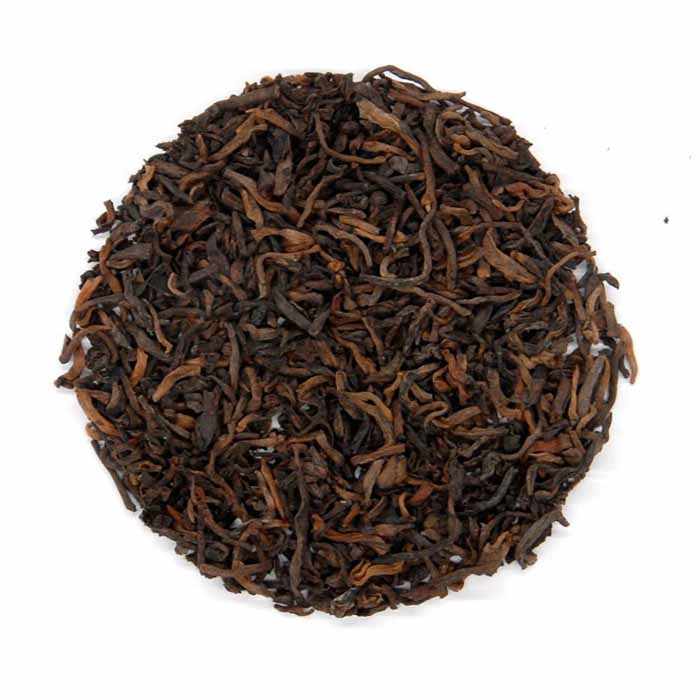 Classically earthy, rich and deep flavored fermented tea from Yunnan
A rich chocolatey red rooibos infusion.
A delicious, sugar cravings inhibiting blend of pu-erh, gymnema and orange