Featured Teas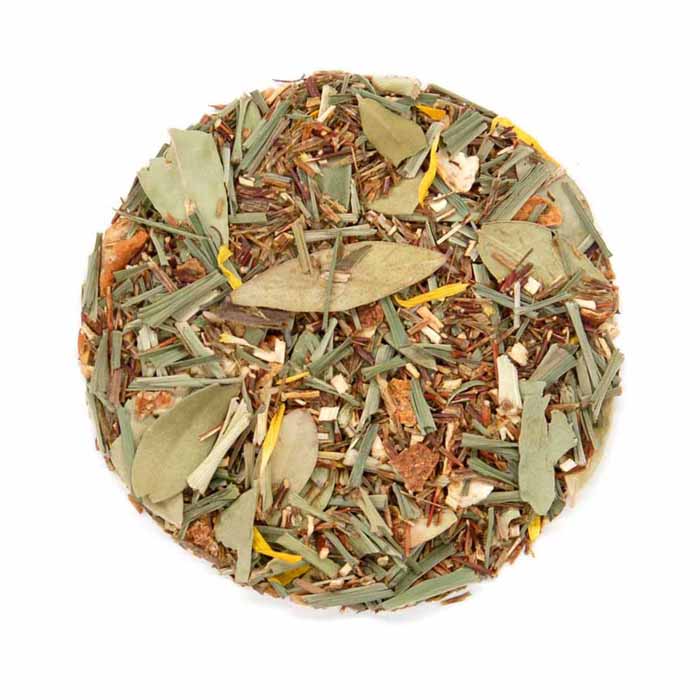 Bright, citrusy and zingy, caffeine-free tea, providing you with refreshment and amazing health benefits too!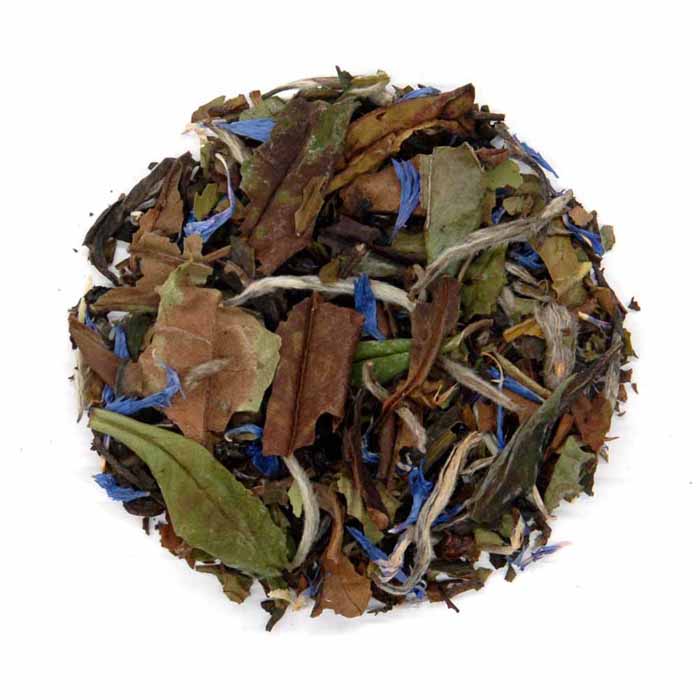 Mmmm blueberries! Healthy and refreshing, fruity, sweet.. what's not to love?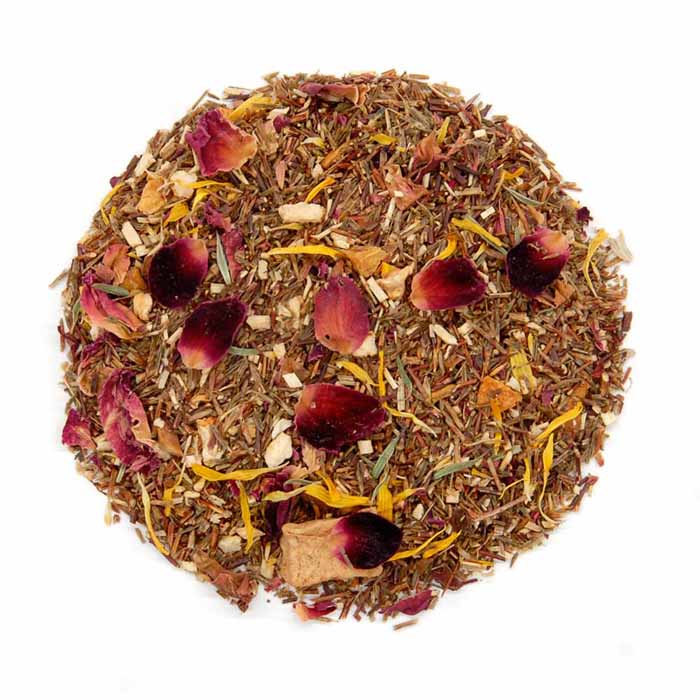 A dazzling combination of flowers, fruits, and enticing fragrances reminiscent of the African festival season.
Featured Dry Foods, Herbs & Spices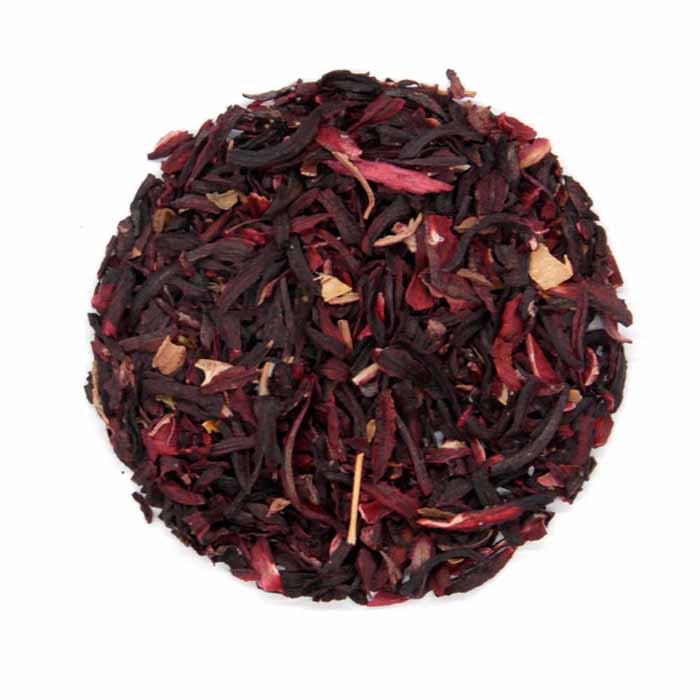 Cool down with this intensly sweet and tart infusion with a bright red color - great as an iced tea.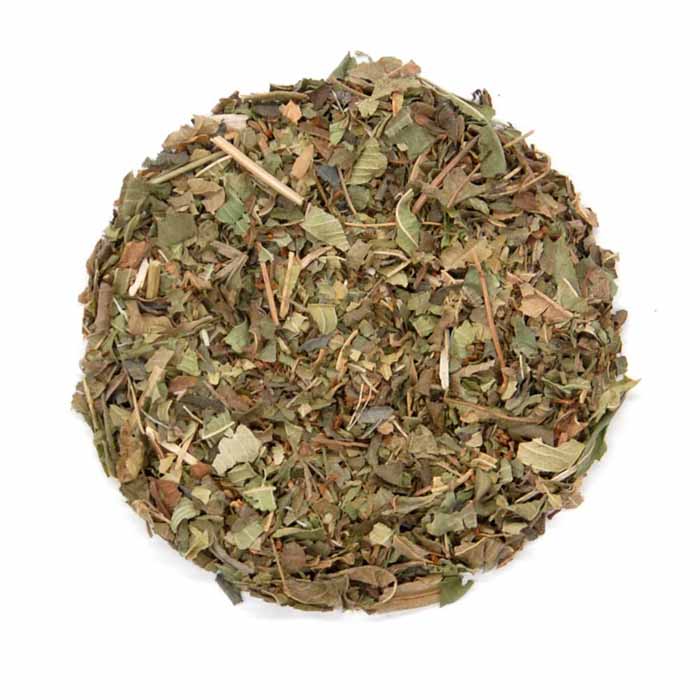 Lemon Verbena imported from Argentina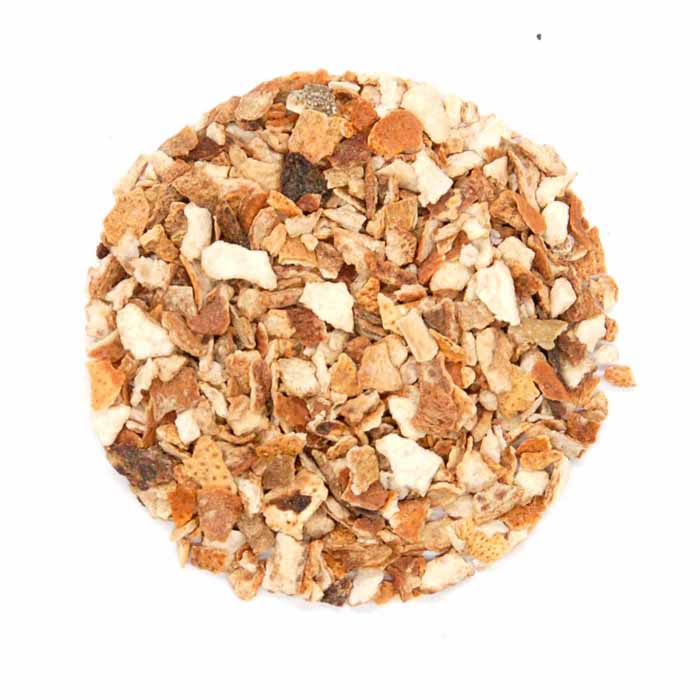 Lemon peel imported from USA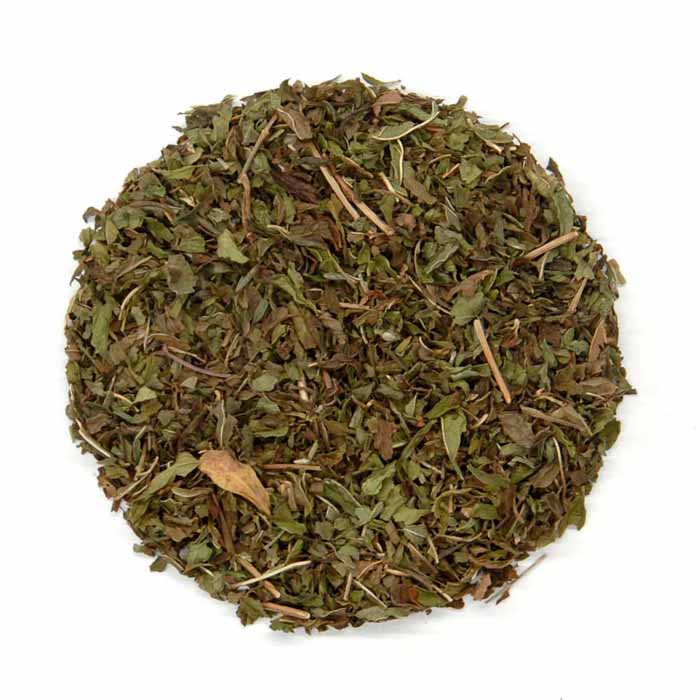 A refreshingly mintly herb with a strong, pure and uplifting aroma.