Featured Teas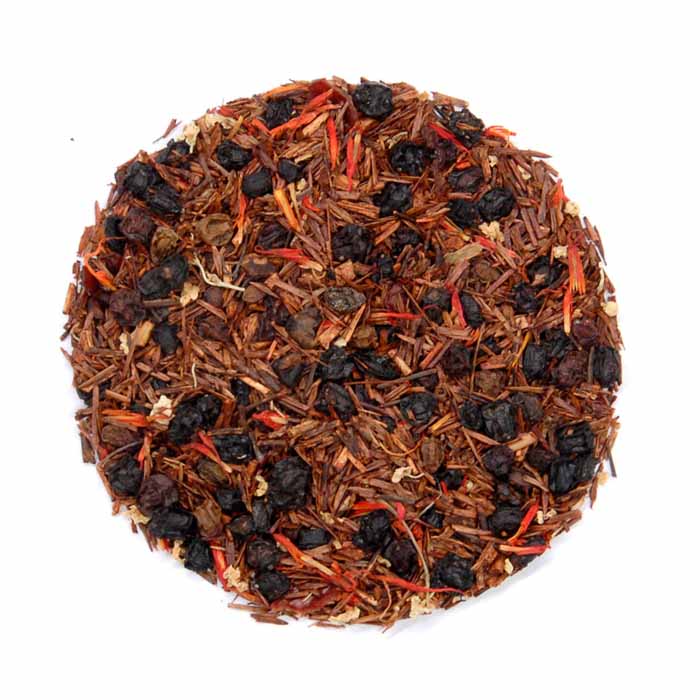 Great for kids! This blend is sweet and fruity with a hint of nuttiness that everyone can enjoy!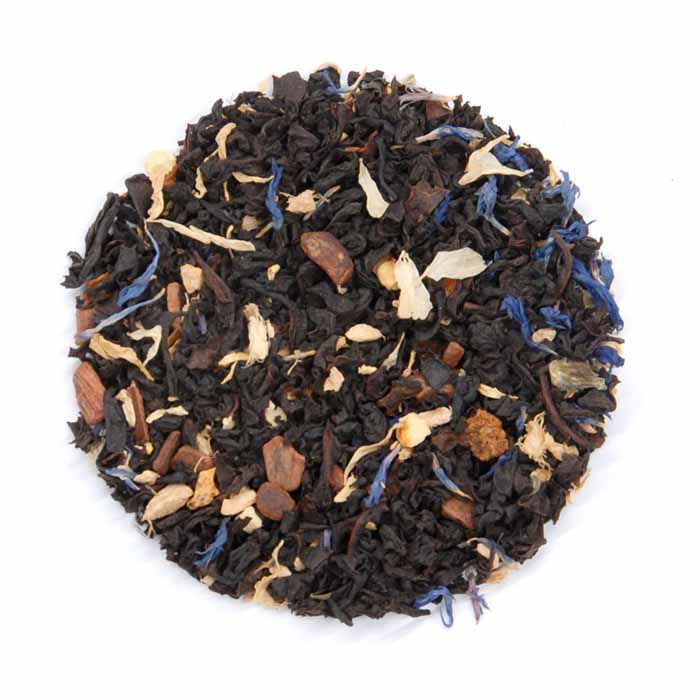 Creamy, spicy, warming with a hint of vanilla and a malty tea base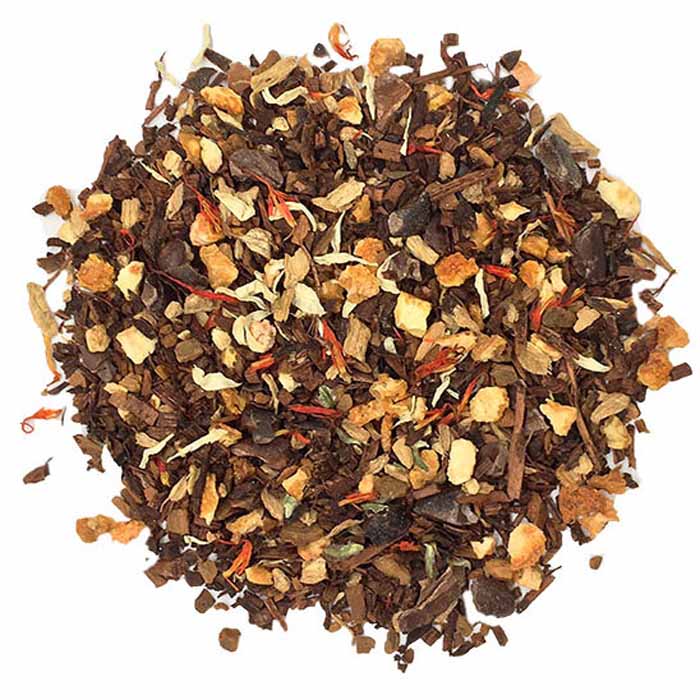 A delicious honey bush blend with sweet flavours of chocolate and orange.
Featured Dry Foods, Herbs & Spices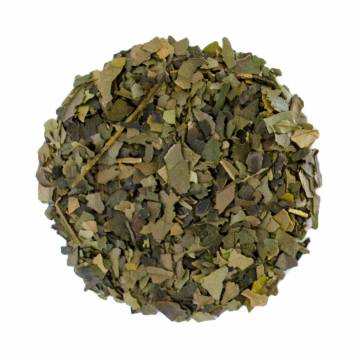 Guayusa from Ecuador, a stimulating herb with a high caffeine content and smooth woodsy taste.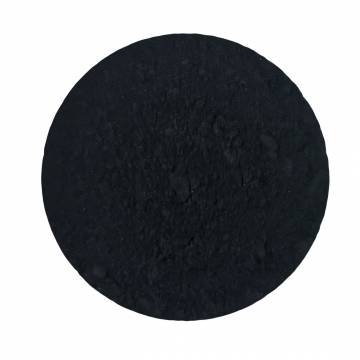 Activated charcoal for use in foods, smoothies, and remedies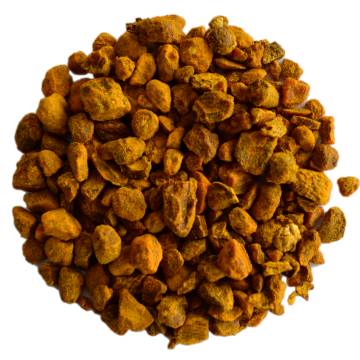 Turmeric in cut form, from India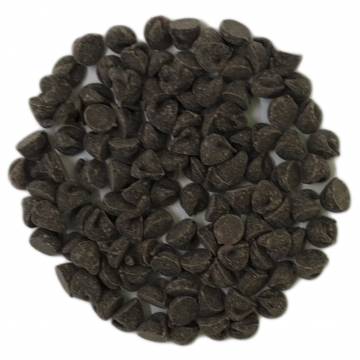 Delicious semi-sweet chocolate chips made purely with organic ingredients