Featured Teas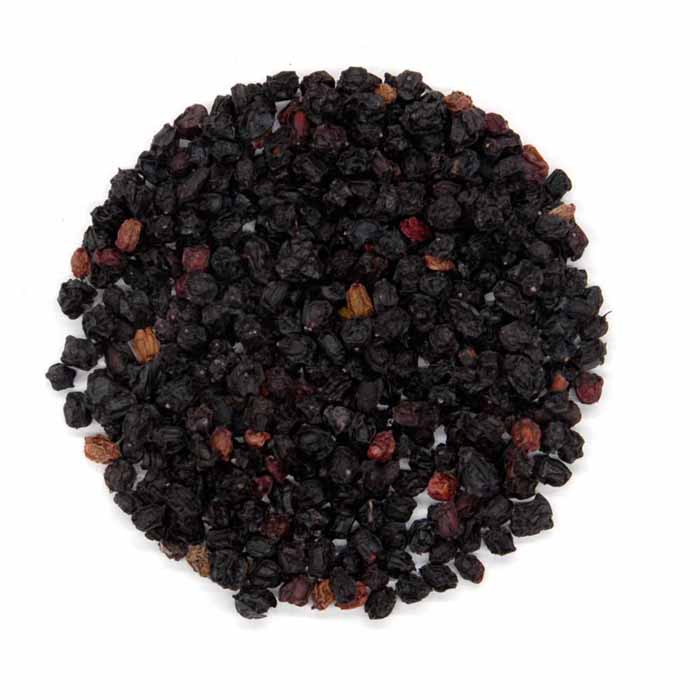 Elderberries imported from Europe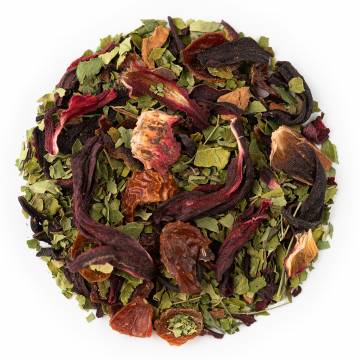 Fruity, tart and powerful blend to support everyday wellness and to help ward off illness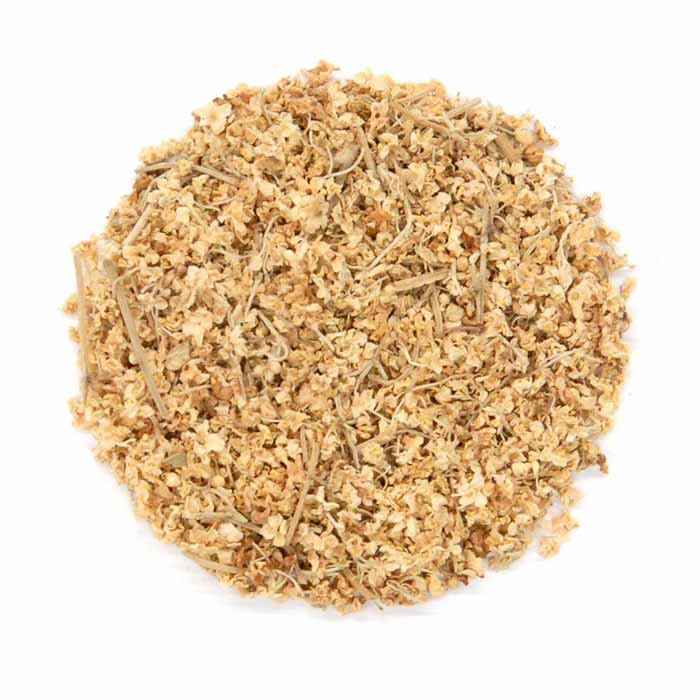 Elder flowers imported from Hungary
Seasonal Teas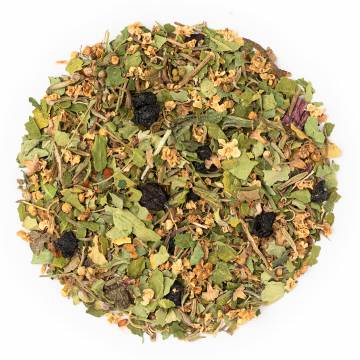 A perfect tea to relieve an annoying cold and cough. Pleasantly warming, it combines the delicacy of elder flowers and echinacea with the distinctive character of thyme and moringa.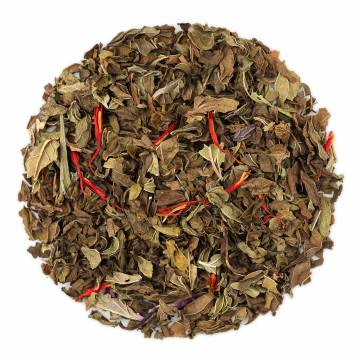 A simple but classic festive blend!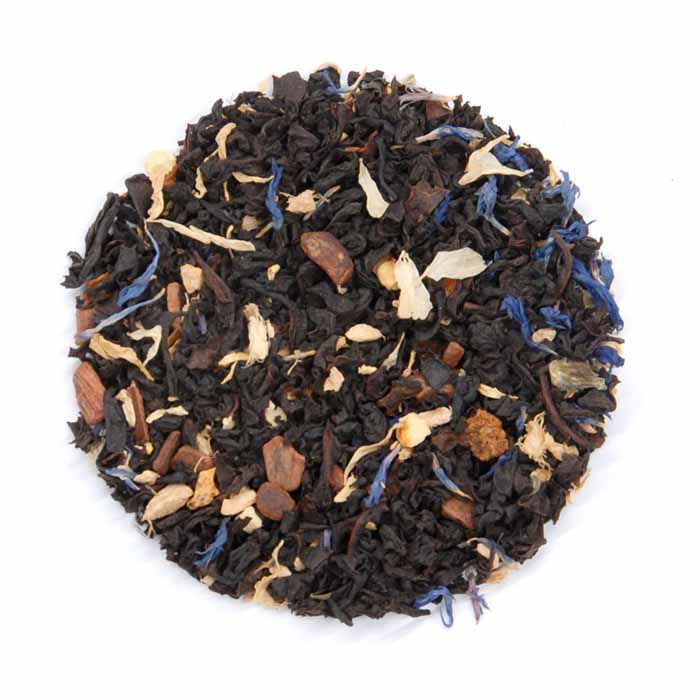 Creamy, spicy, warming with a hint of vanilla and a malty tea base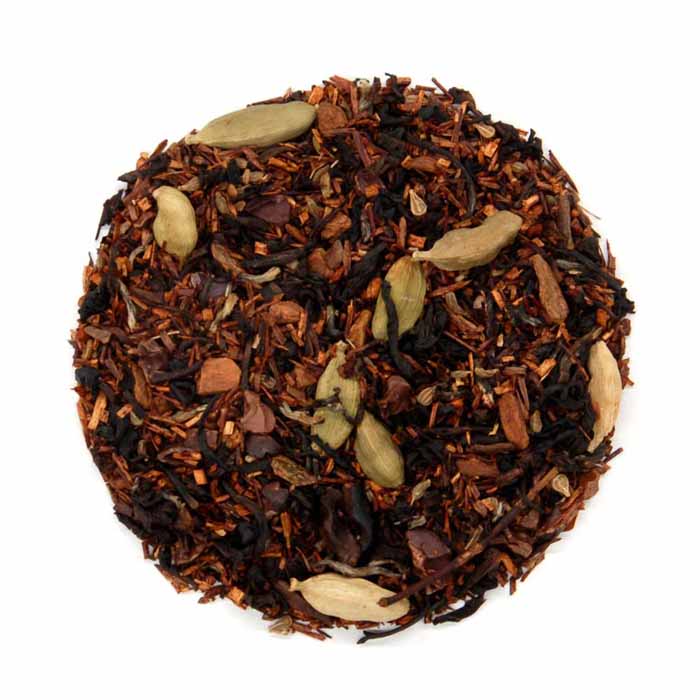 Our most delicious, rich, chocolate-flavored chai.