Featured Teas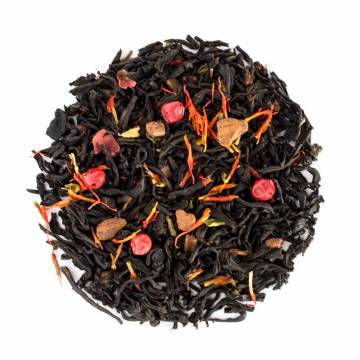 Curl up and savour the sweet and spicy flavours of this black tea blend. Our Valentine's classic.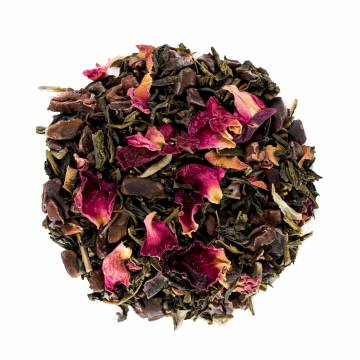 Green tea blends with rose petals and cacao in an intriguing and harmonious way.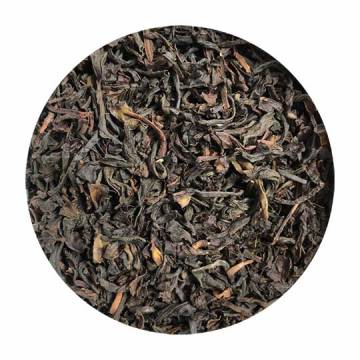 This love'ly tea is based on a classic recipe for Earl Grey, with a fruity black tea and a splash of bergamot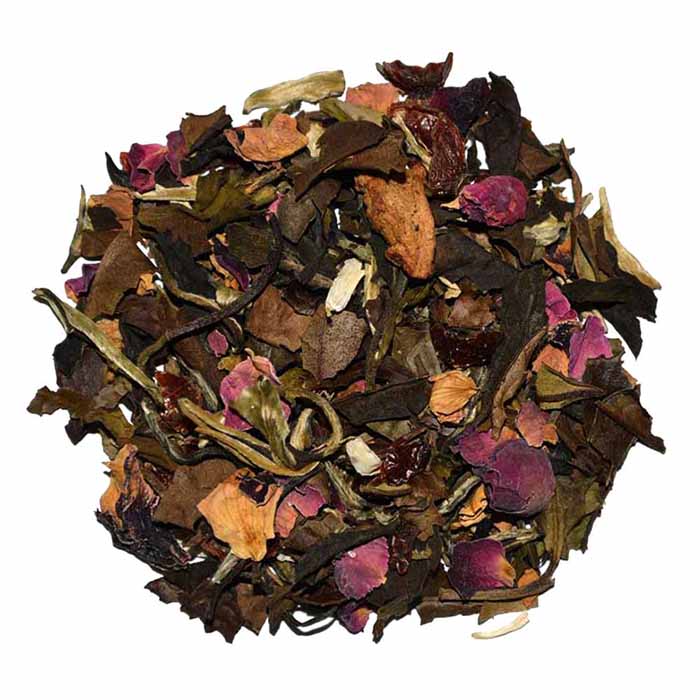 Who needs chocolate!? Strawberries and champagne is decadent enough!
Seasonal Teas

A collection of our three Valentine's Day special blends - flavourful, magical and full of love.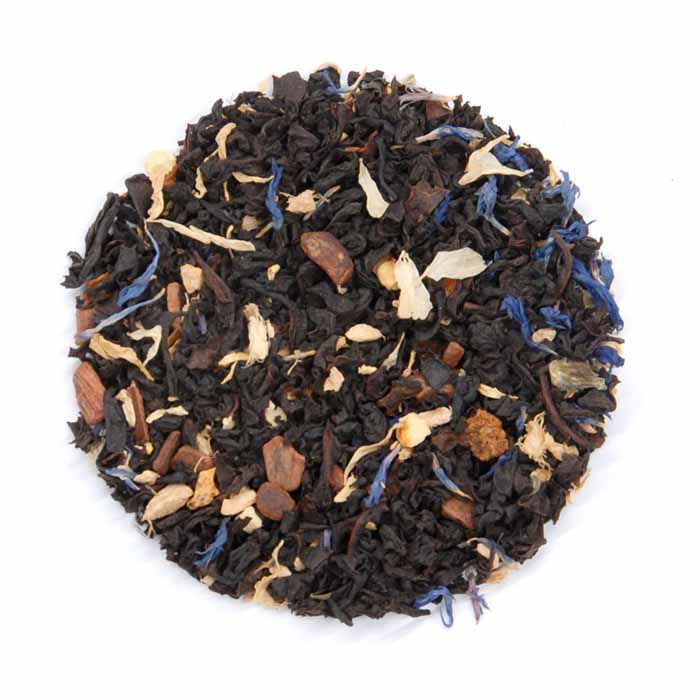 Creamy, spicy, warming with a hint of vanilla and a malty tea base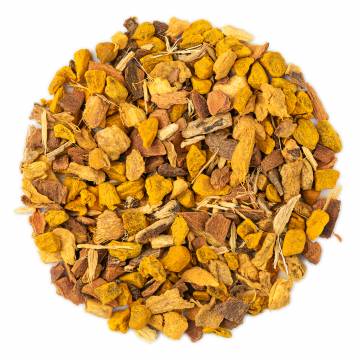 Rich, smooth, warming and comforting, this delicious turmeric tonic is perfect for golden milk lattes.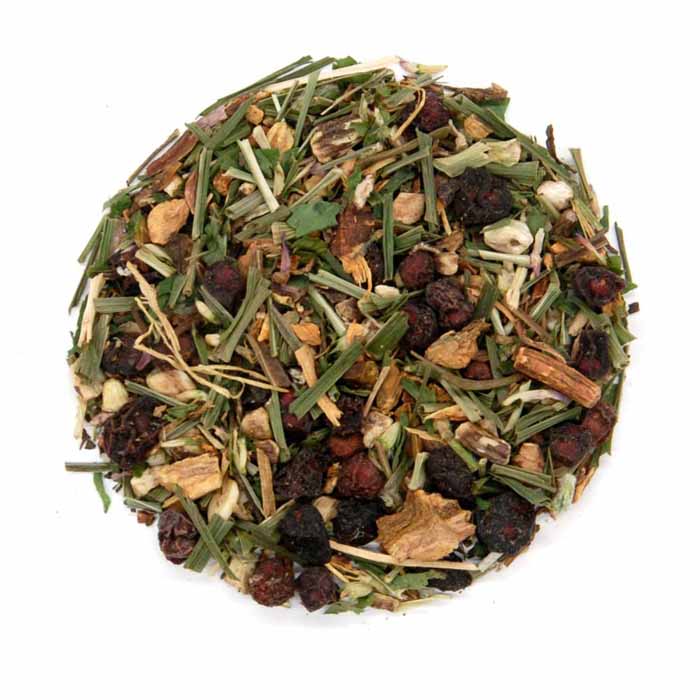 A powerful tea with a delightful lemony flavour.