Featured Teas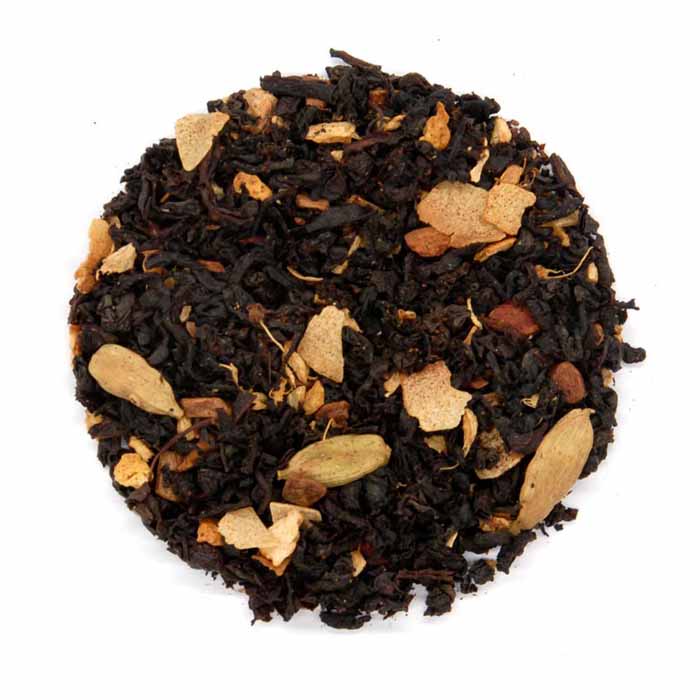 A soft creamy coconut flavored chai with warming spices in a malty black tea base.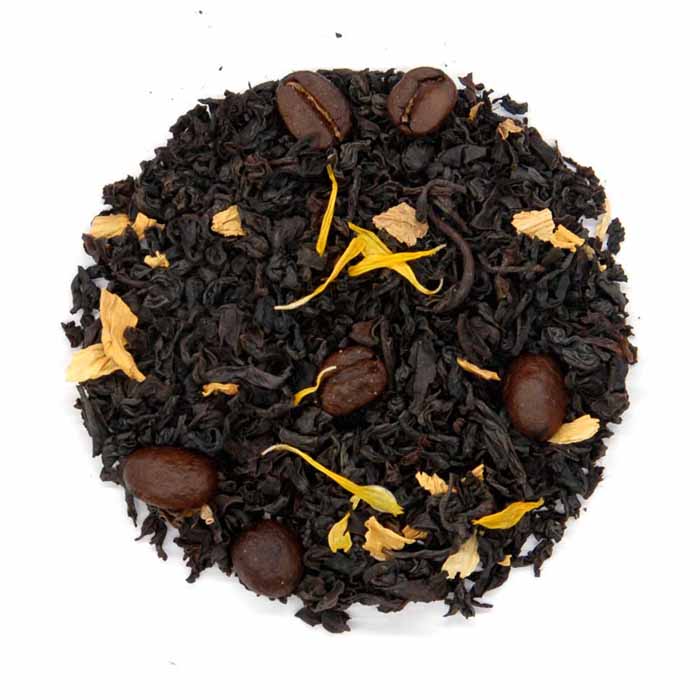 A rich blend coffee beans, black tea, and caramel - curl up and enjoy a hot cuppa!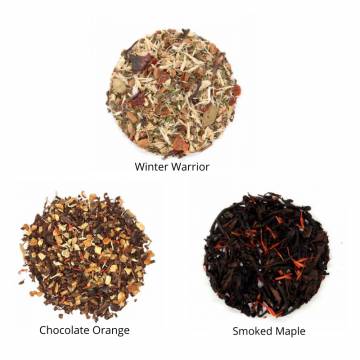 A collection of our three favourite winter blends, delicious, warming and perfect for cozy days.
Seasonal Teas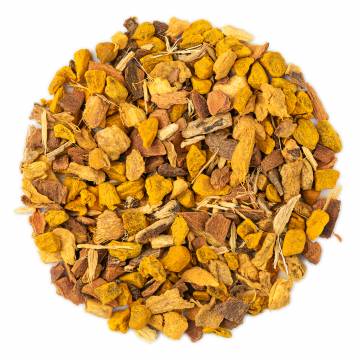 Rich, smooth, warming and comforting, this delicious turmeric tonic is perfect for golden milk lattes.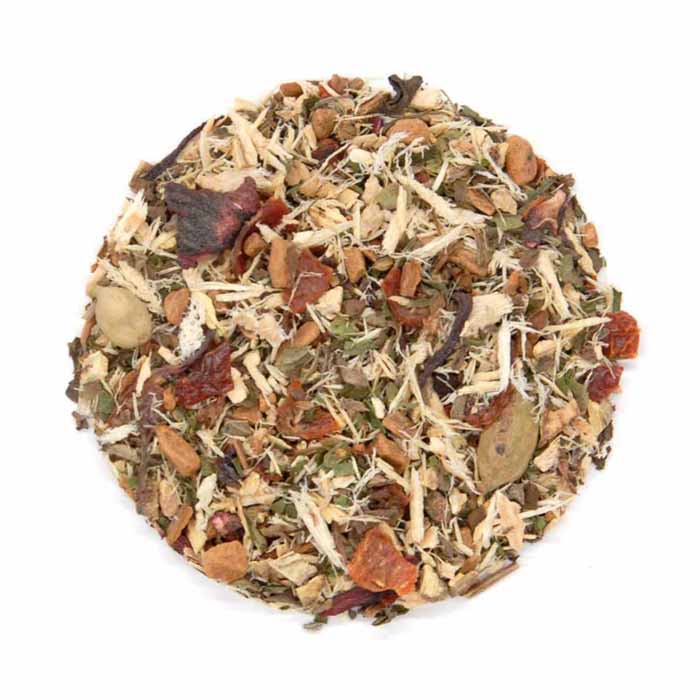 A sweet, spicy, warming blend to help keep you up and about!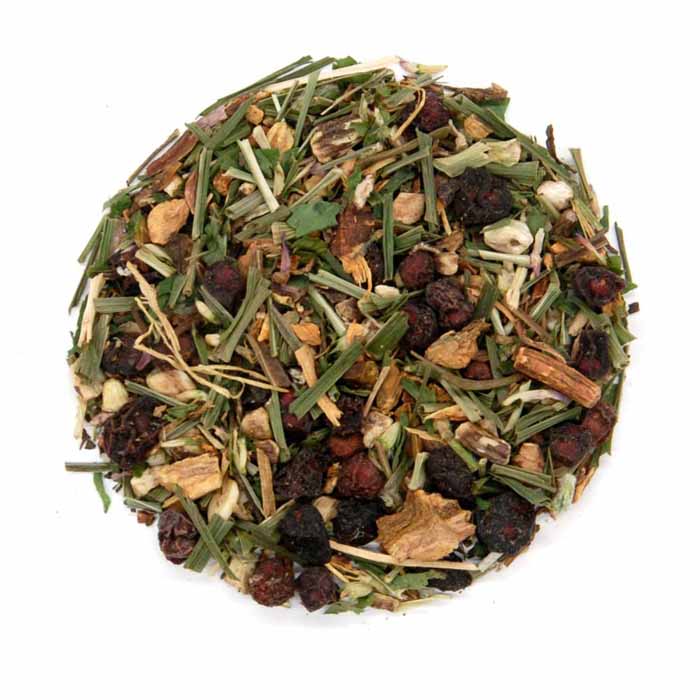 A powerful tea with a delightful lemony flavour.