Featured Teas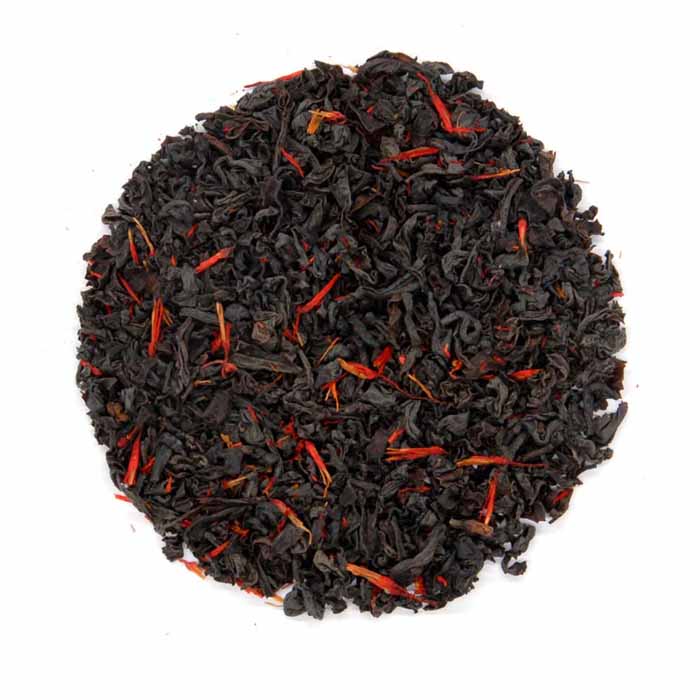 Try our "Canadian Breakfast Tea", the sweet flavor of maple with a soft black tea.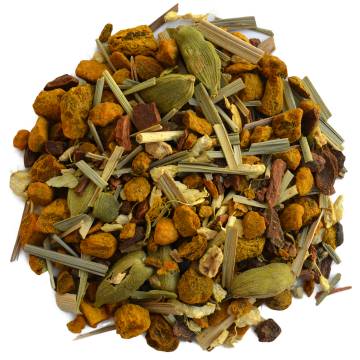 A healthy blend of turmeric and spices!
Citrus aroma and smokey complex flavor of dark oolong make a perfect base for a hot toddy!
Featured Dry Foods, Herbs & Spices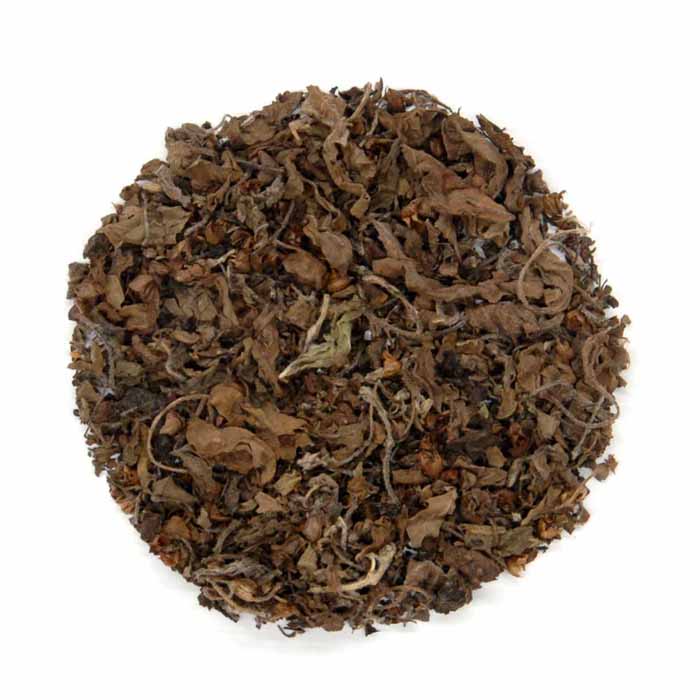 A sweet, cooling, and slightly spicy herbal tea.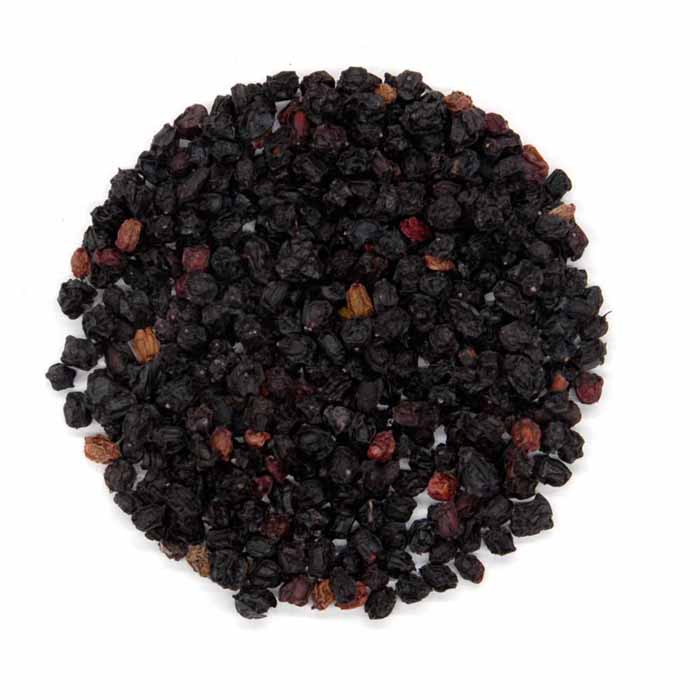 Elderberries imported from Poland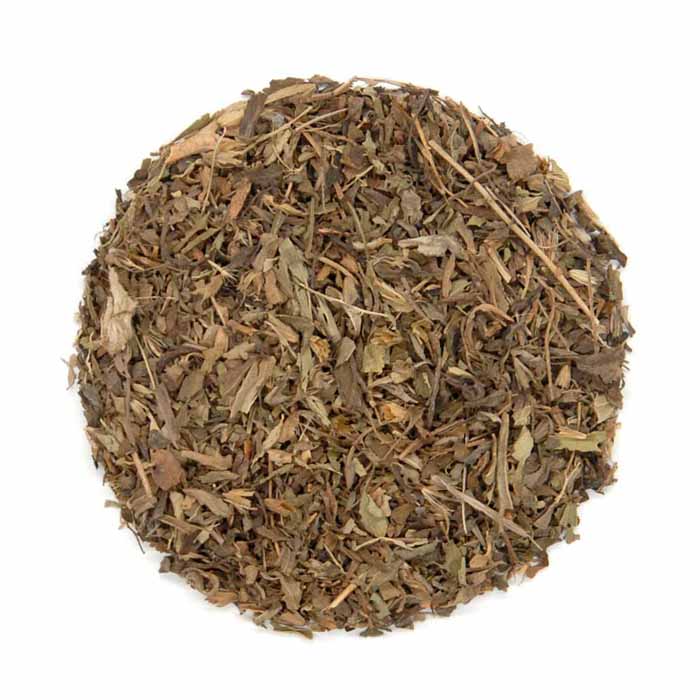 Organic Stevia Leaf imported from Paraguay