Featured Teas

Valentine's special edition blend, a romantic blend resembling in taste a delicious raspberry truffle.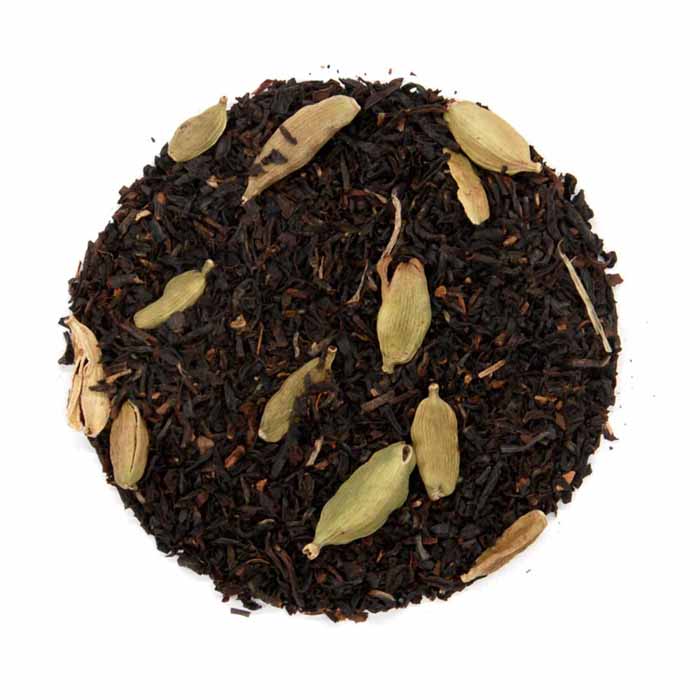 Say OM to this aromatic, lightly spiced and luscious chai!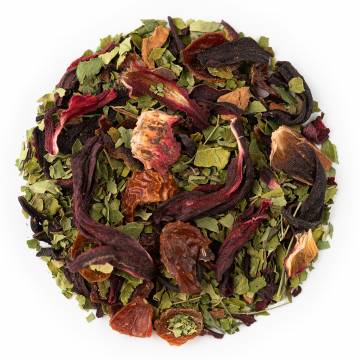 Fruity, tart and powerful blend to support everyday wellness and to help ward off illness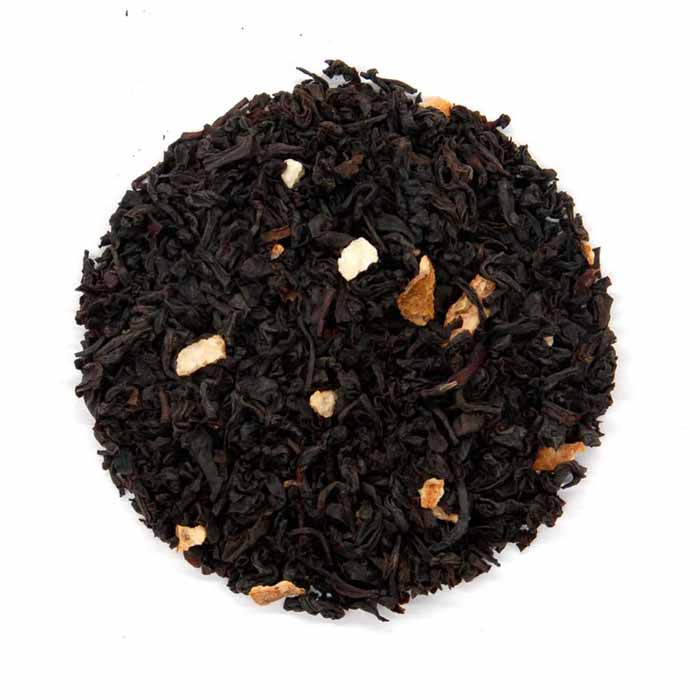 Deliciously sweet and fruity with the underlying support of a robust black tea.
Seasonal Teas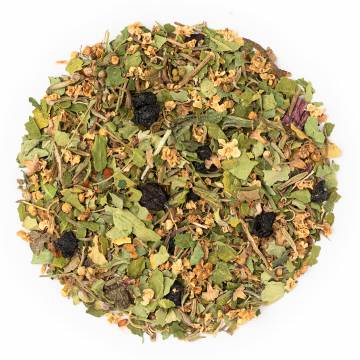 A perfect tea to relieve an annoying cold and cough. Pleasantly warming, it combines the delicacy of elder flowers and echinacea with the distinctive character of thyme and moringa.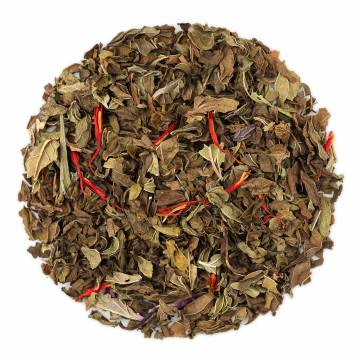 Minty and sweet, a classic festive combination of flavours!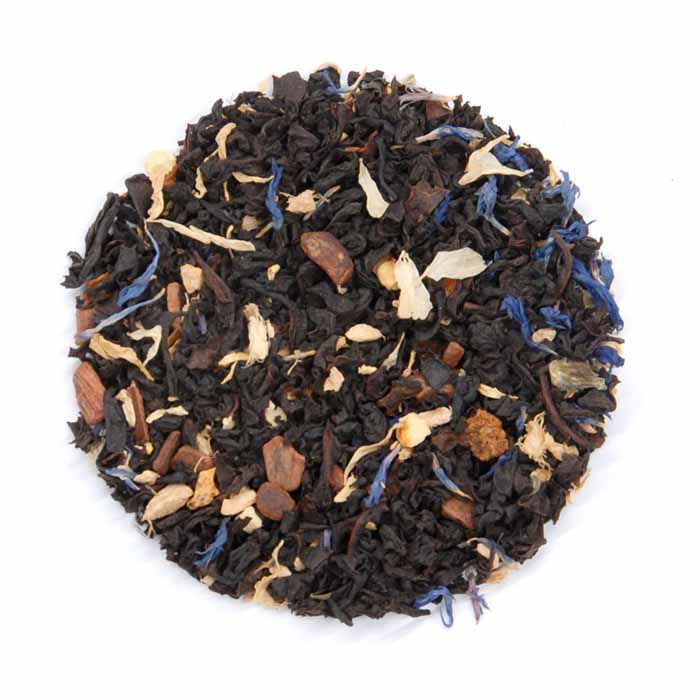 Creamy, spicy, warming with a hint of vanilla and a malty tea base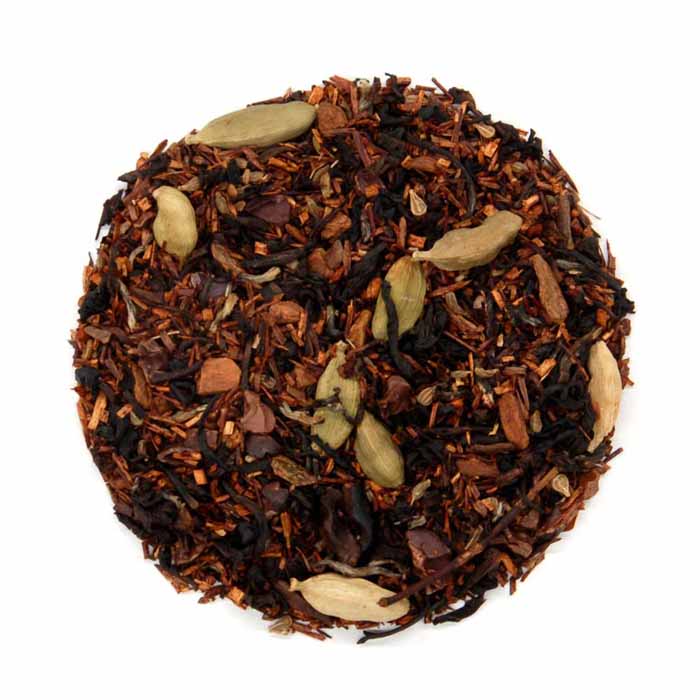 Our most delicious, rich, chocolate-flavored chai.