Featured Teas

A beautiful aroma followed by a soft herbaceous, refreshing flavour - a perfect treat after working in a garden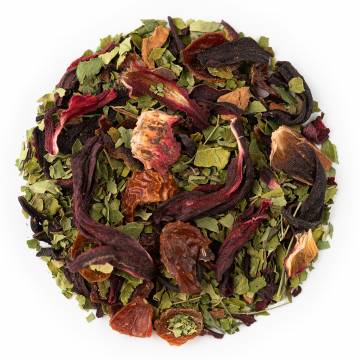 Fruity, tart and powerful blend to support everyday wellness and to help ward off illness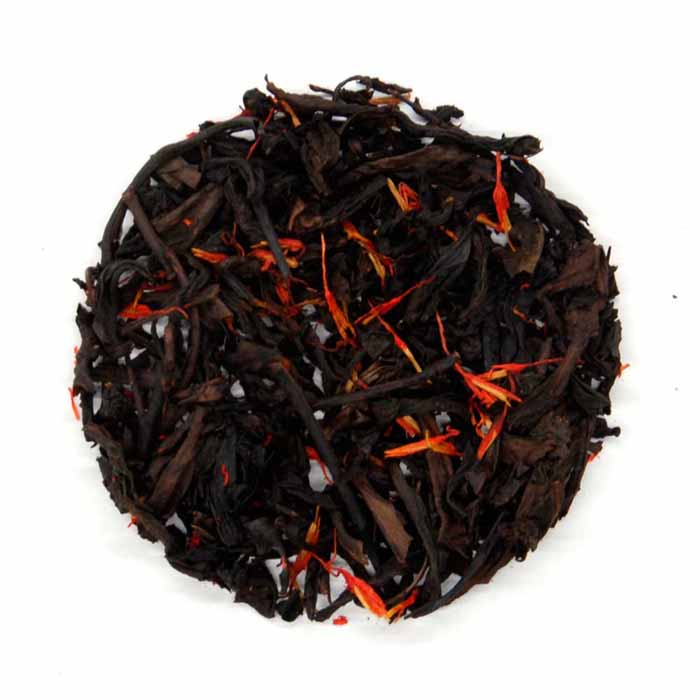 A lightly smoky blend of dark oolong and maple, a best-selling breakfast Oolong.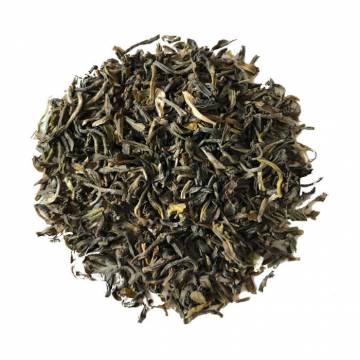 Most elegant jasmine tea, an indulgent treat for all the senses
Seasonal Teas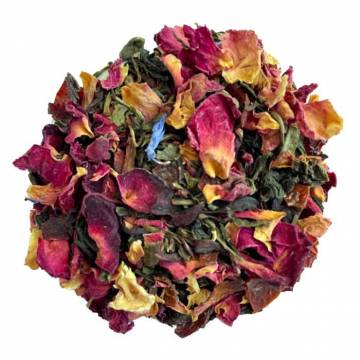 Aromas of berries and a fresh cut grass, sweet flavor of strawberries, take you to a place of comfort and satisfaction. This is a great tea on a sunny day!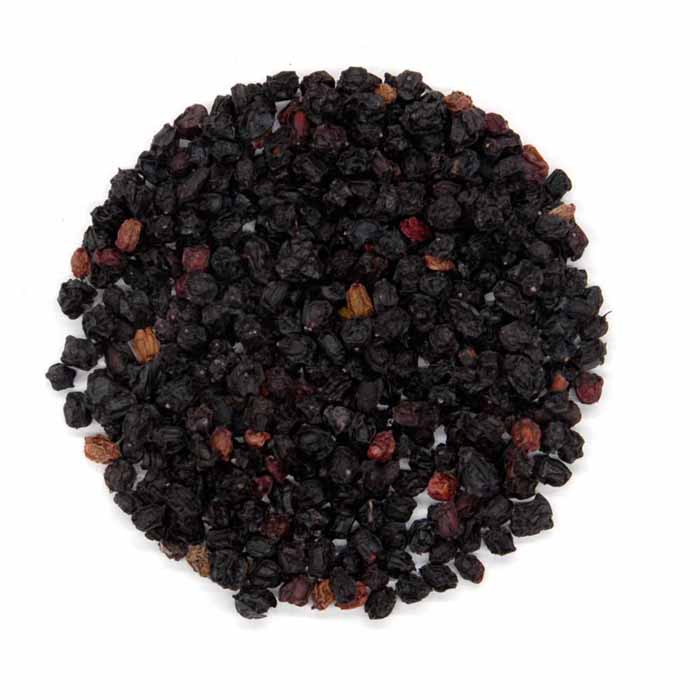 Elderberries imported from Europe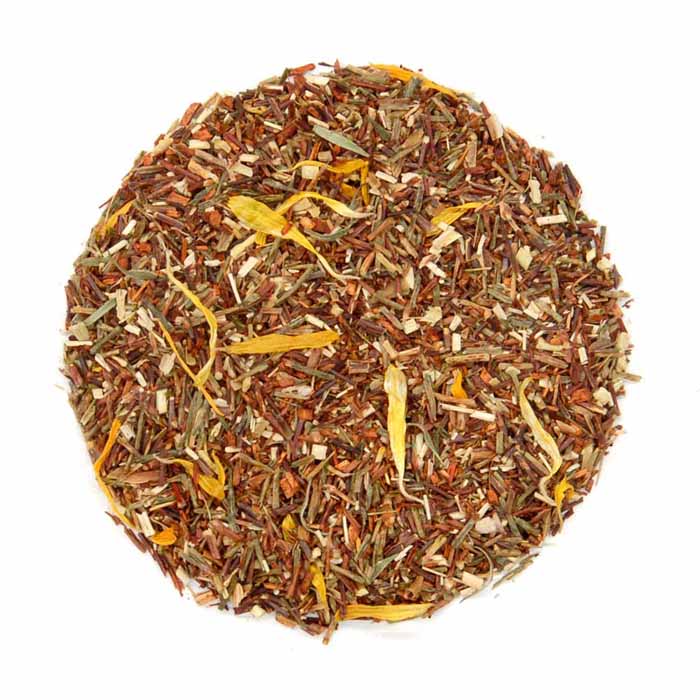 The best vanilla rooibos we've ever tasted! Smooth, soft, and flavorful.
A delicious, sugar cravings inhibiting blend of pu-erh, gymnema and orange