Featured Teas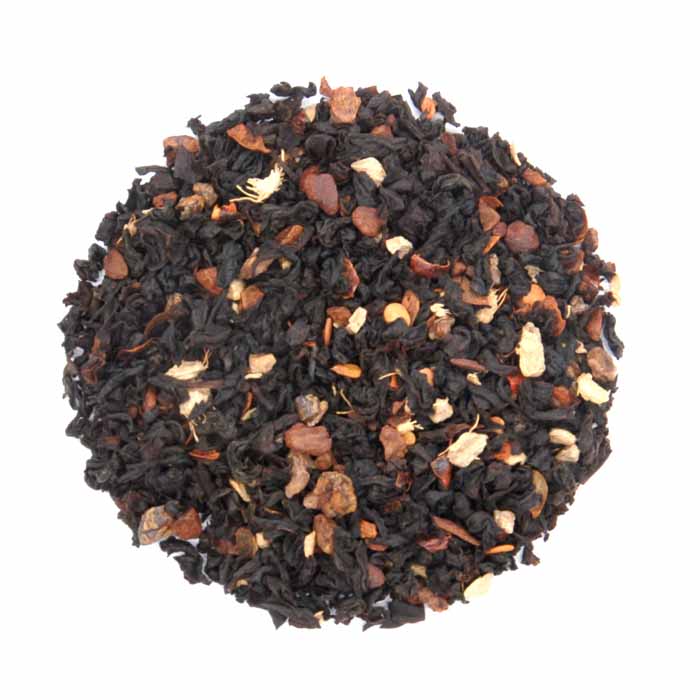 Drink a hot cup of Spicy Cacao black tea, smooth, spicy and chocolatey.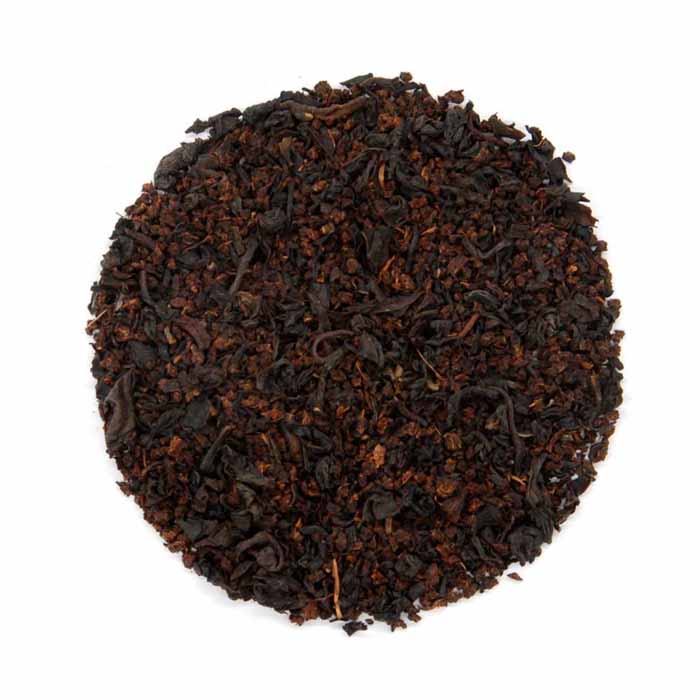 "What a whiskey will not cure, there's no cure for!" Same goes for this Irish-strength black tea blend.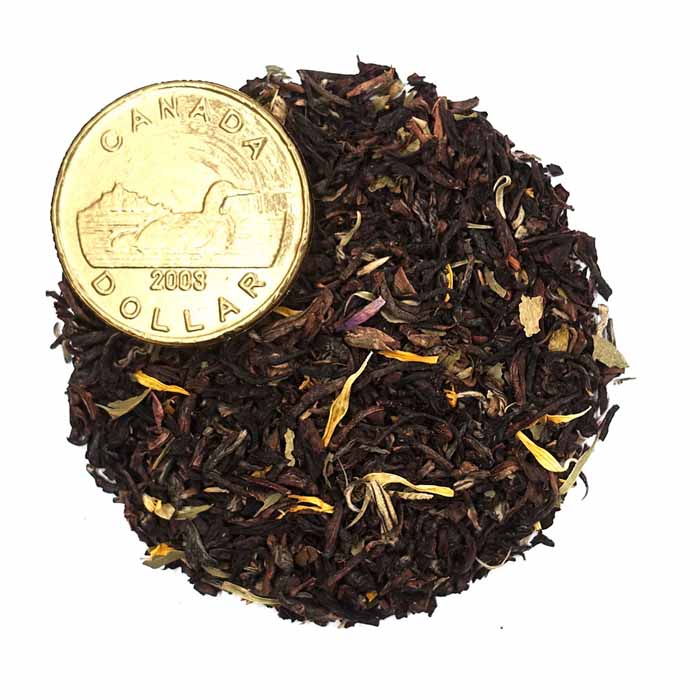 We love this one! Chocolate almond black tea, sounds rich, right?
Featured Dry Foods, Herbs & Spices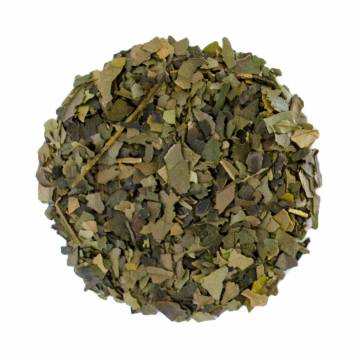 Guayusa from Ecuador, a stimulating herb with a high caffeine content and smooth woodsy taste.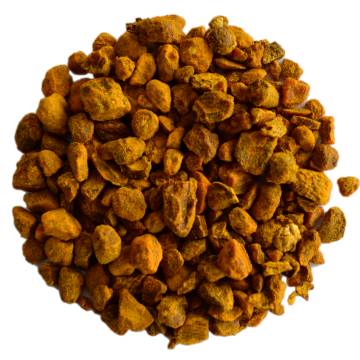 Turmeric in cut form, from India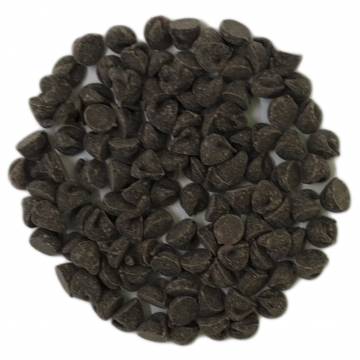 Delicious semi-sweet chocolate chips made purely with organic ingredients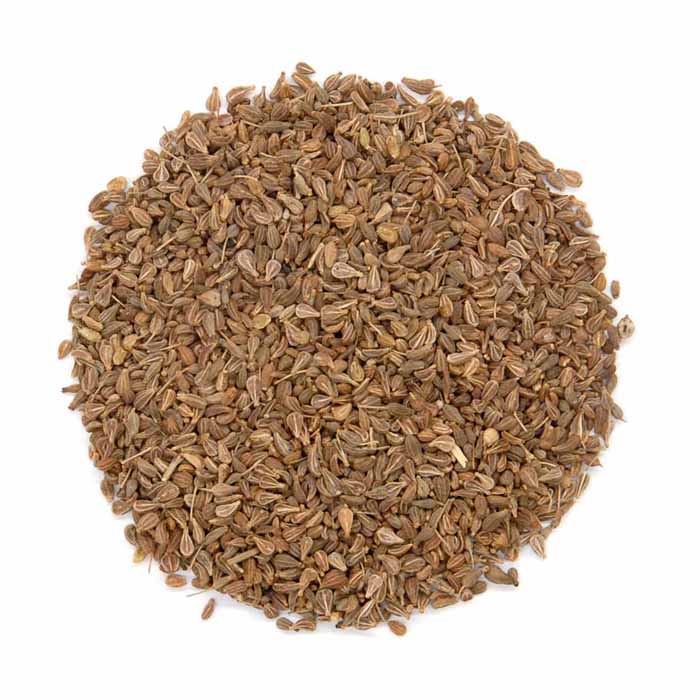 Anise Seed imported from Egypt