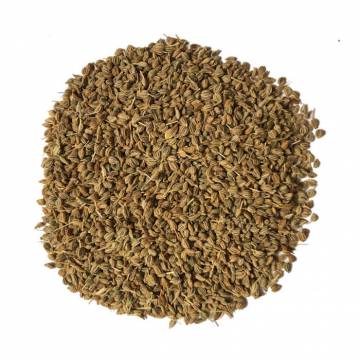 Organic Ajwain seeds from India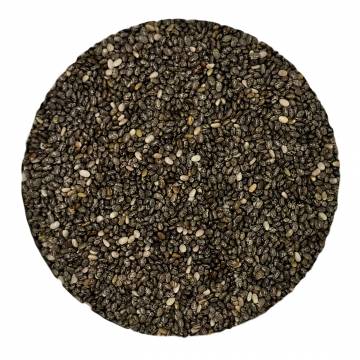 Organic, non-GMO, raw & vegan black chia seeds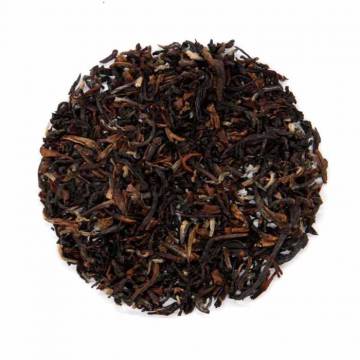 An exquisite light bodied 2nd flush black tea from Poobong Tea Estate in Darjeeling region, rich in muscatel flavor and aromas.
« What a whiskey will not cure, there's no cure for! » Same goes for this strong black tea blend with pronounced earthiness and maltiness.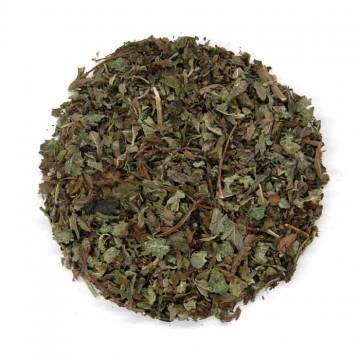 Lemon Balm imported from Europe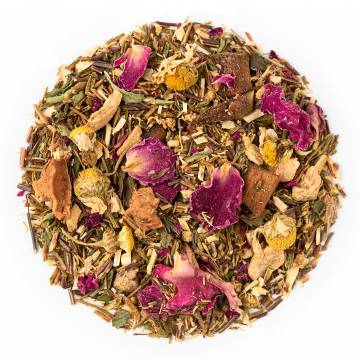 Sweet, fruity and crisp - green rooibos based blend, perfect on a summer day!
A fun and delicious, sweet-berry flavored rooibos blend, kids would love it too!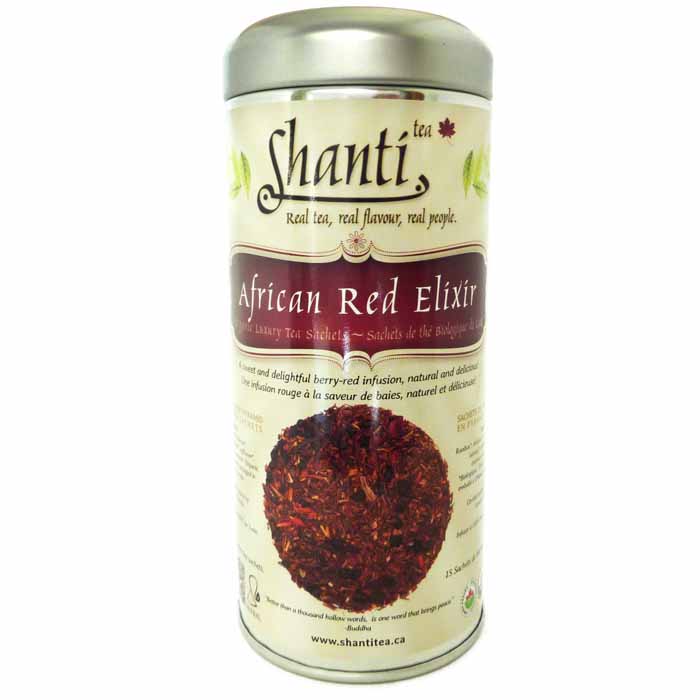 A sweet and delightful berry-red infusion, 100% natural and healthy!
Mullein Leaf imported from Albania
Red rose petals imported from India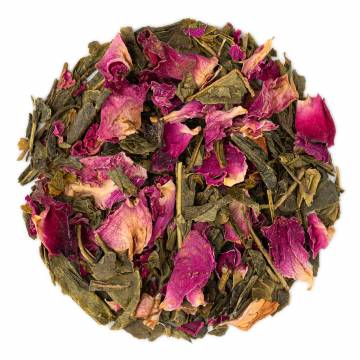 A sweetly aromatic and flavorful green tea blend with distinct cherry notes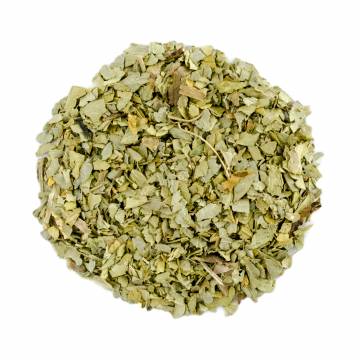 Organic senna leaf from India
Organic Stevia Leaf imported from Paraguay
Light, floral, fruity and slightly grassy, a well balanced white tea.