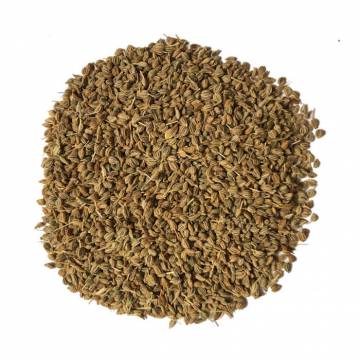 Organic Ajwain seeds from India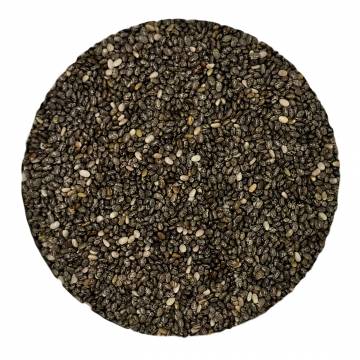 Organic, non-GMO, raw & vegan black chia seeds
« What a whiskey will not cure, there's no cure for! » Same goes for this strong black tea blend with pronounced earthiness and maltiness.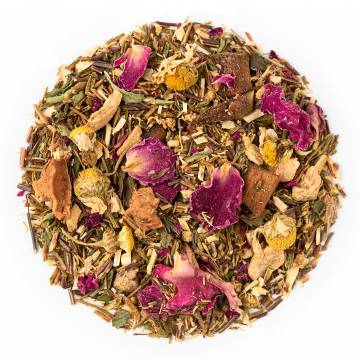 Sweet, fruity and crisp - green rooibos based blend, perfect on a summer day!
A fun and delicious, sweet-berry flavored rooibos blend, kids would love it too!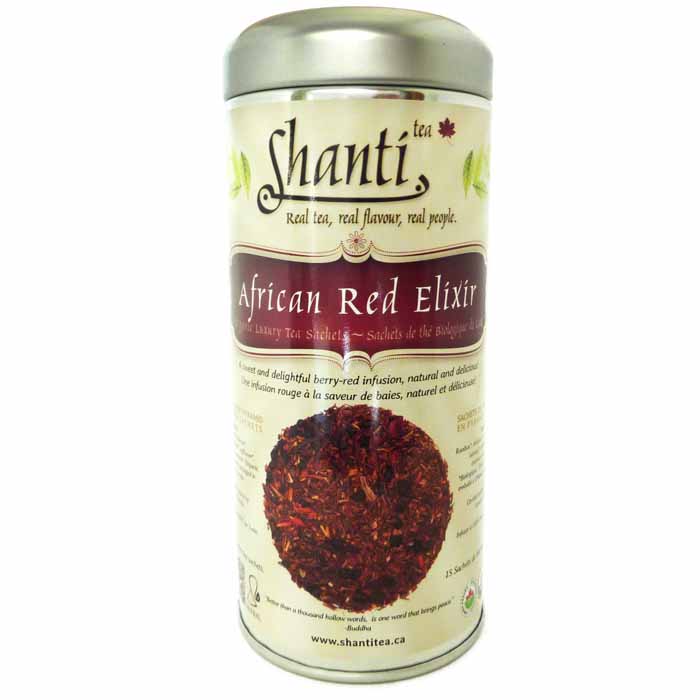 A sweet and delightful berry-red infusion, 100% natural and healthy!
Red rose petals imported from India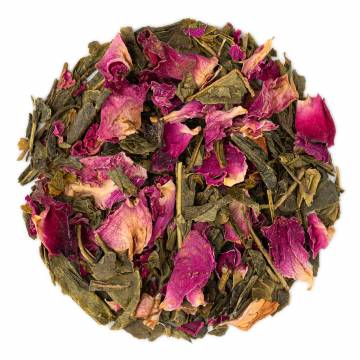 A sweetly aromatic and flavorful green tea blend with distinct cherry notes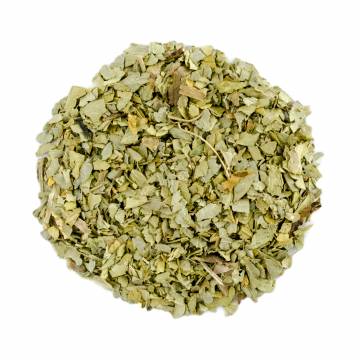 Organic senna leaf from India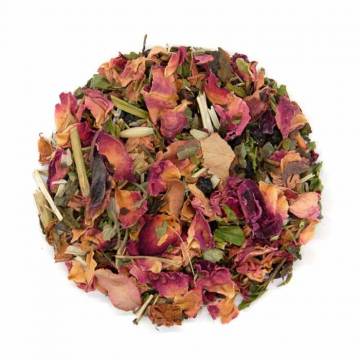 Drift towards serenity with this fragrant, rich, and soothing blend of herbs and flowers.
Organic Stevia Leaf imported from Paraguay