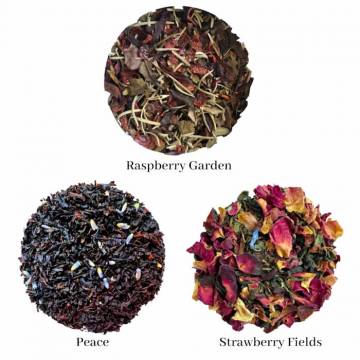 Teas for Mom - A collection of three special teas dedicated to Moms!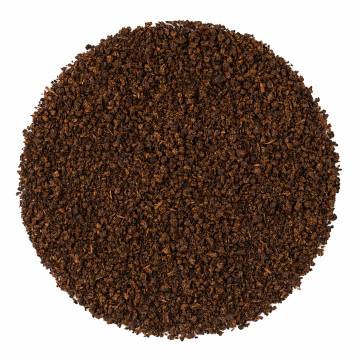 A strong, black and malty black tea from India. Great with milk and sugar!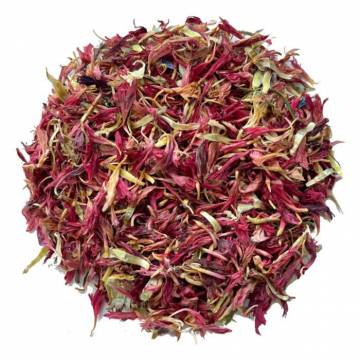 Red cornflower petals imported from Albania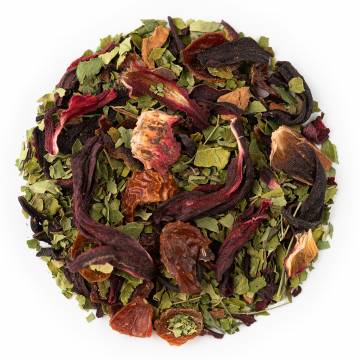 Fruity, tart and powerful blend to support everyday wellness and to help ward off illness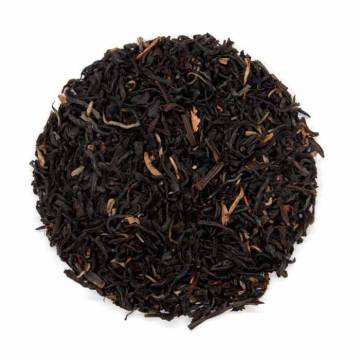 A smooth and malty orange pekoe grade tea from India. An excellent morning tea.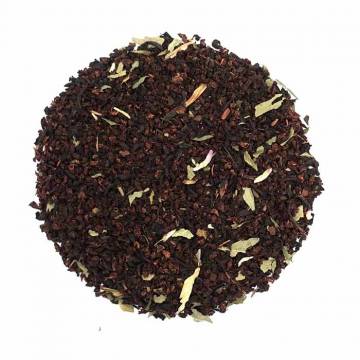 Sweet and creamy Irish Breakfast. What more do we need to say?!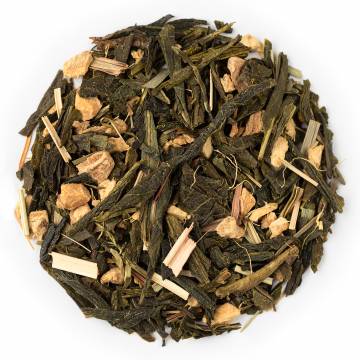 A well-balanced combination of Sencha green tea, lemon and ginger, refreshing and soothing.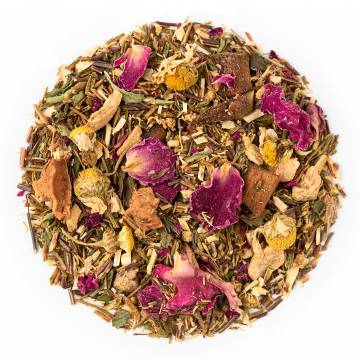 Sweet, fruity and crisp - green rooibos based blend, perfect on a summer day!
A classic Earl Grey with added lavender flowers, subtly fragrant and sophisticated.
A beautiful aroma followed by a soft herbaceous, refreshing flavour - a perfect treat after working in a garden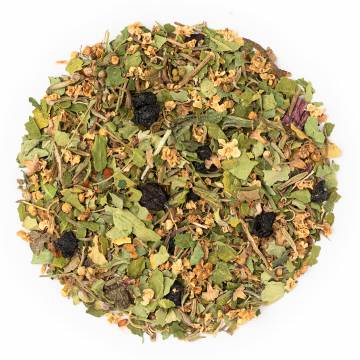 A perfect tea to relieve an annoying cold and cough. Pleasantly warming, it combines the delicacy of elder flowers and echinacea with the distinctive character of thyme and moringa.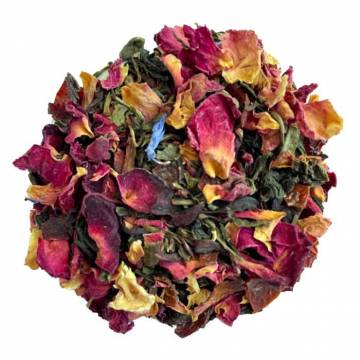 Aromas of berries and a fresh cut grass, sweet flavor of strawberries, take you to a place of comfort and satisfaction. This is a great tea on a sunny day!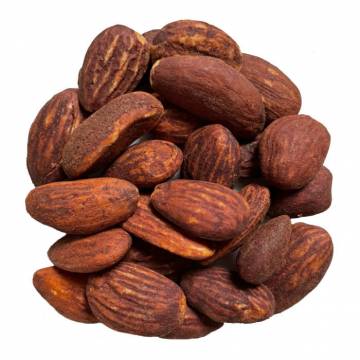 Organic whole almonds with tamari flavour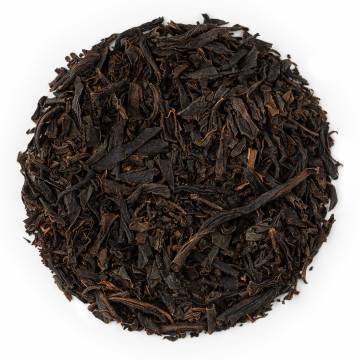 A truly elegant, strong, delicious black tea from Japan