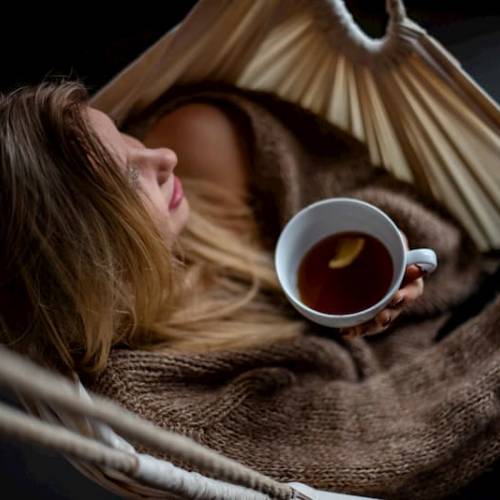 Having too much fun at the Holidays? Tea to the Rescue!
It's the holiday season and if you are enjoying a cocktail or two, and feeling a little jaded the next day, don't worry, a delicious cup of tea can help.
Green tea contains Theanine, a unique amino acid which helps to protect your liver and break down the build-up of acetaldehyde, a toxic by-product of too much alcohol. You can try to prevent that morning after feeling by consuming tea during your festive party (see our teatails here), or when you feel ready the next day!
We recommend trying to ease a hangover with Theanine rich green teas like our Japanese Sencha, Mao Feng or Kukicha. Soothing and refreshing, they will have you ready for your next party in no time.
For party perfect skin, get a boost of antioxidants with green tea blends like our Fountain of Youth and Ginger Sencha. Not only are these teas hydrating, the light caffeine content will also give you energy for the day to come. Enjoy!