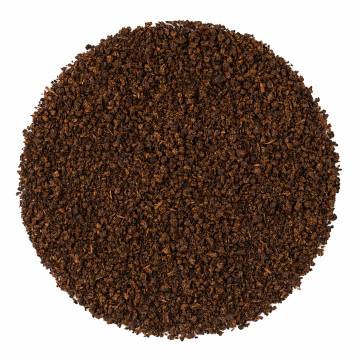 A strong, black and malty black tea from India. Great with milk and sugar!
A medium bodied, rich and malty infusion. A perfect morning cup of tea.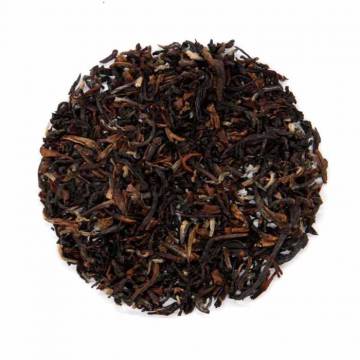 An exquisite light bodied 2nd flush black tea from Poobong Tea Estate in Darjeeling region, rich in muscatel flavor and aromas.
A popular high grade green tea, mild natural aroma, floral and fruity hints.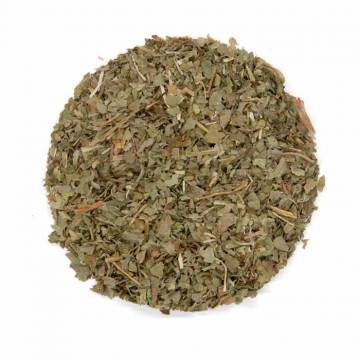 Gotu Kola imported from India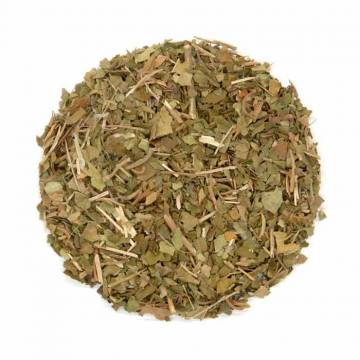 A herb used traditionally in Ayurvedic medicine to support healthy blood sugar.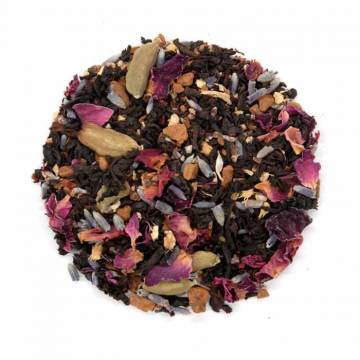 A tempest in a teapot, an elixir of love to fuel dangerous passions...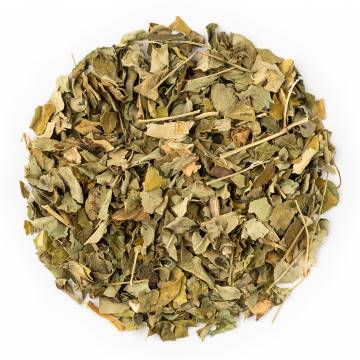 Organic Moringa leaf imported from India
A refreshing green tea with a unique vegetal flavour profile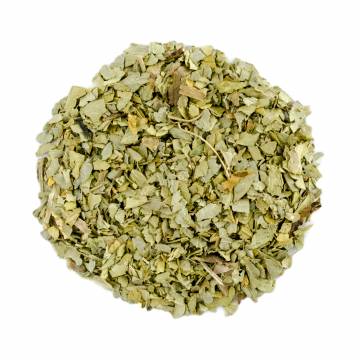 Organic senna leaf from India
A full-bodied broken leaf black tea that is great for lovers of a strong morning cup of tea.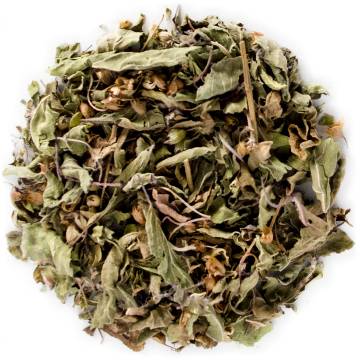 Organic Krishna Tulsi from India
A sweet, cooling, and slightly spicy herbal tea.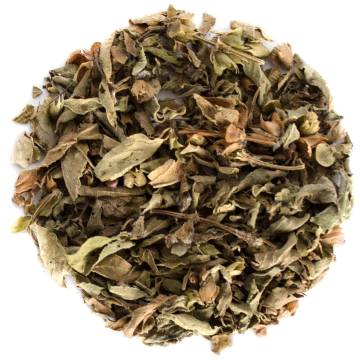 Organic Vana Tulsi from India