Pure Acai Berry powder imported from Brazil. Loaded with antioxidants, excellent for smoothies!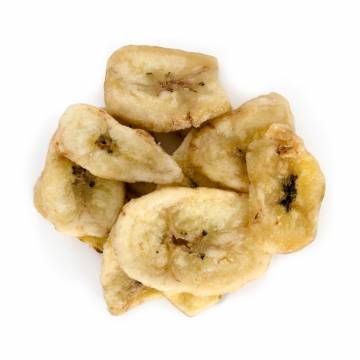 Sweet and crunchy banana chips make a healthy snack!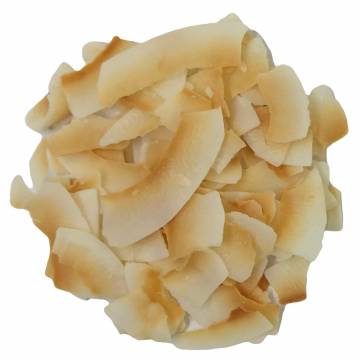 Organic toasted coconut chips free of added oil, salt, or sugar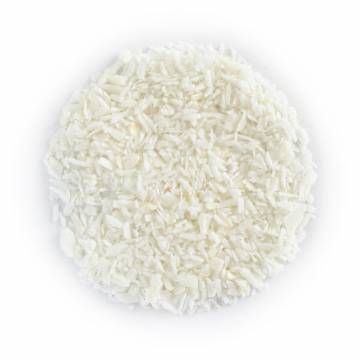 Organic shredded unsweetened coconut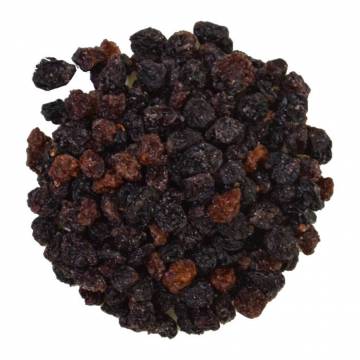 Delicious, high-quality, organic currants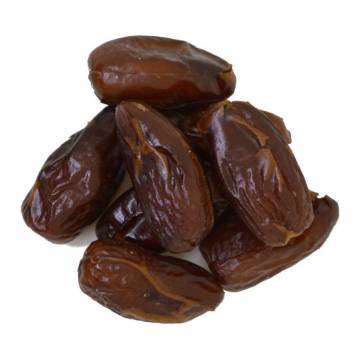 Delicious, high-quality dates from Algeria.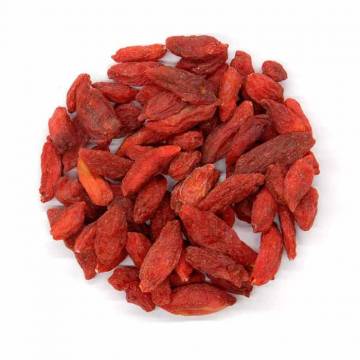 Pure organic goji berries, high in antioxidants.