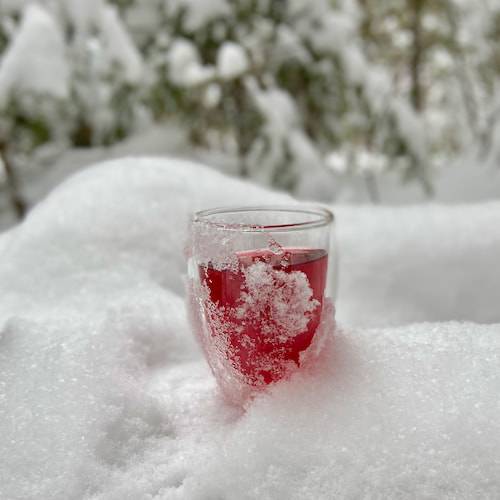 In celebration of Hot Tea Month and to help combat the dark and chilly days of winter, we asked our Tea Sommelier, Alicja, for her top five winter warmers from the Shanti Collection. From strong and spicy to sweet and soothing, each of Alicja's picks promises to warm you up from the very first sip. Explore the list below and find out what makes each of these teas winter-worthy.
What do you look for in a winter warmer?
Each January during Hot Tea Month we celebrate all things tea, including the rich culture and history, diverse types and health benefits. To kick off Hot Tea Month this year, we shared our Tea Sommelier's top five teas from the Shanti collection. We hope you discovered something new from Alicja's picks!