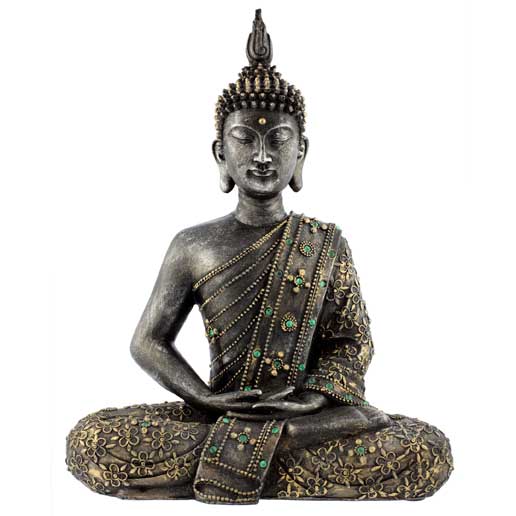 Shanti Has Karma!
Welcome to the new Shanti Tea website!
We've been working on a few projects over the summer, and we're excited to finally be able to let you in on the big secret!
Karma Points
Shanti Tea's Karma Points are a great way to get free tea just by participating on our website. We love to share good Karma, and there are lots of ways to earn some. You can earn Karma by:
Opening an account on our website (50 Karma Points)
Purchasing tea (1 Karma per dollar spent on products)
Writing short tea reviews (5 Karma)
Contributing an article to our blog (50 to 200 Karma)
Receiving comments on your articles by other members (5 Karma to the commenter, and 5 Karma for you)
Referring people to Shanti Tea (This feature is not yet ready but will be implemented soon)
Your Karma Points can be redeemed for products on our website at an exchange of 50 Karma Points for $1, so it will be pretty easy to accumulate enough Karma to get free tea. The number of Karma Points per action on our website is subject to change as we refine the system. We also accept at most one article submission per week per member. Read more about Karma Points in your account management page.
Special Reserve Teas
We've added a whole bunch of special reserve teas which we have collected over the summer from various sources. We don't have a lot of these on hand, but for those of you who want the absolute highest grade and quality of tea available on the market, our reserve teas section is the place to go.
Desginer Teaware
And last but not least, our new collection of glass teaware. We're still waiting for the bulk of our order to arrive, but you can check out a preview of what's to come in out teaware section (under the collections menu link). We've been looking for a good company to work with to bring you the best teaware possible for enjoying Shanti teas, and we think this is it.
We've got more great stuff coming your way this season, so don't be a stranger! Call us if you have any questions, and if you have any comments, please don't hesitate to let us know on our facebook page or on our website.