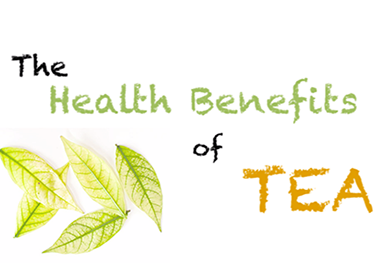 Health: The Health Benefits Of Tea
Everyone has heard about the various health benefits of tea, but do you know what it is that makes drinking tea so healthy? Dr. Priya Prakash, ND, co-founder of Shanti Tea and founder of Awakenlife Naturopathic, explains in detail the specific health benefits of tea, and describes the specific compounds in tea that are responsible for these health benefits.
If the video does not begin automatically, click here to be redirected to YouTube.